Retail therapy
Reward yourself for all your hard work – you've always loved your luxuries and fashions. You could build an impressive palace and furnish it with the best in European courtly style.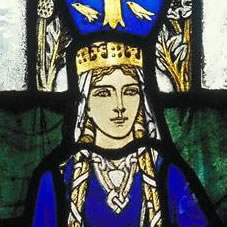 Divine duties
Devoting your life as a servant of the Lord is a full-time job. You give charity to the poor and needy, and convince Malcolm to assist you in your divine duties. He is after all the one with the cash!
What should you do about St Andrew?