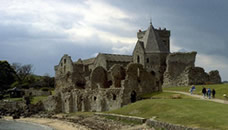 Now the west has been dealt with – let's look eastwards.
St Andrew is another important saint to Scotland. His shrine is in the coastal town of Kilrimont, in Fife.
The move of the Church eastwards in the 12th century. Inchcolm Abbey, dedicated to St Columba, Inchcolm Island, the Firth of Forth.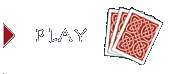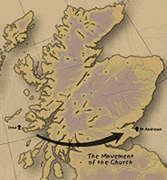 Map showing 'St Andrews' (formerly Kilrimont) in the east and Iona in west.