Promote pilgrims
Encourage more pilgrims to travel to St Andrew's shrine. Supply accomodation and transport across the Firth of Forth for those on their pilgrimage.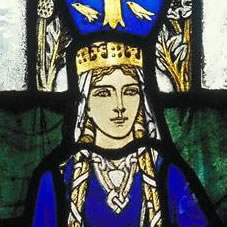 Send in a new saint
Introduce a European saint as the official patron of Scotland. This will bring Scotland firmly into the mainstream of religious cults in Europe.
What should you do about St Andrew?