Look to France
Move the Scottish religious centre to France. The Church is strongly developed there. Scottish affairs would be in good hands.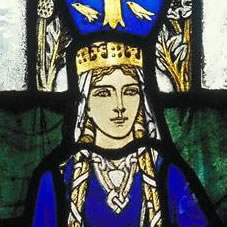 Use your contacts
Encourage a new religious order of monks to come to Scotland and spread the word.
You must reform the Scottish Church toward a more European model. Which option will you choose?